School Offers
At DCB Group we provide a variety of school offers across a huge range of IT products from laptops, projectors, printers and smartboards. Our sales account managers are on hand to help you with your selection and provide you with the most competitive Education Sector Pricing.
We are one of the preferred suppliers under the PDST TECHNOLOGY IN EDUCATION Digital framework.
Please ensure "VAT Incl." is selected in the top right beside the cart icon.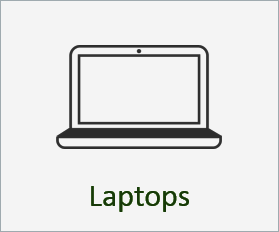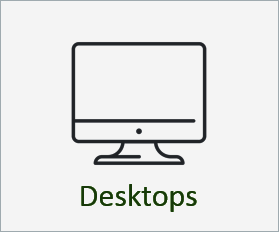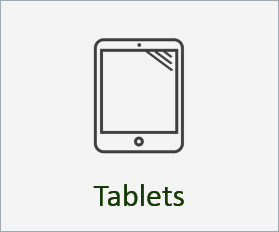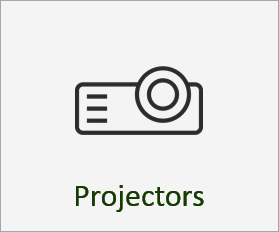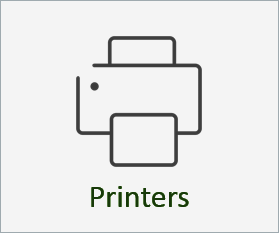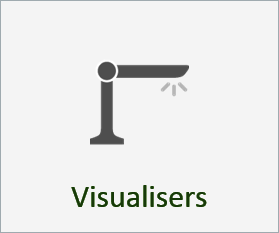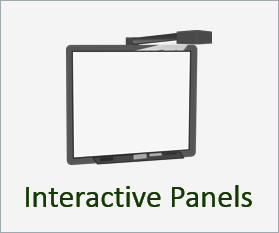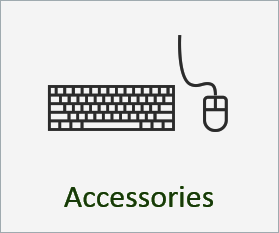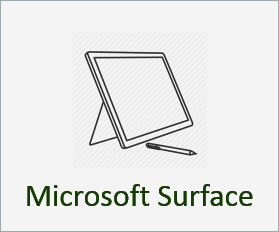 Epson EB-696Ui bundle for BETT 2019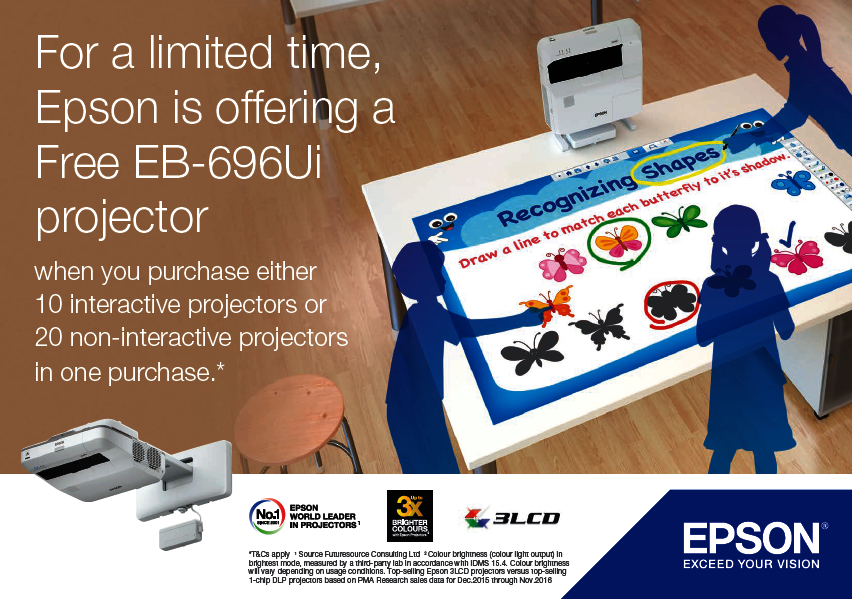 Contact our Sales team:
Dublin: 01 2769000 Cork: 021 452 4499